[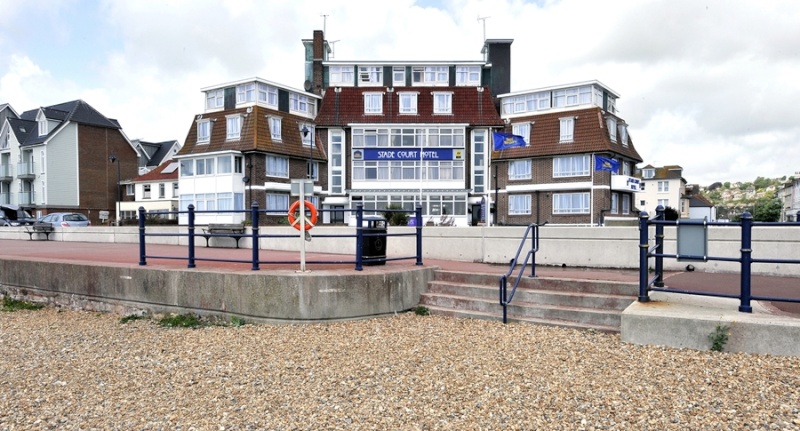 KENT ENGLAND
The picture shows the Best Western Hotel in Heyth, Kent. In the winter 2012/2013 I was in this Hotel.
In February 2013 I came back to Switzerland. In january 2013 contacted me my Ex and the Kent police helped me.
Scotland Yard got a crime report. For the reason that I had any shine what is going on, I could not tell them more.
Also here as everywhere the Hotels were complet and I changed my location. So this was not the only
Hotel. A littel about the area: very kind peoples, had some good friends and the village is with an
old town and Sea a littel beauty.
Ringwould
Název Firmy IČO Adresa Typ funkce Funkce
TGC Corporate Lawyers s.r.o. 28486781 Praha 1, Nové Město, Hybernská 1271/32, PSČ 110 00 Společníci s vkladem společník s vkladem
TGC Corporate Lawyers s.r.o. 28486781 Praha 1, Nové Město, Hybernská 1271/32, PSČ 110 00 Statutární orgán jednatel
Nicholas John Barford Fielding
Ringwould House, Ringwould, Deal Kent CT14 8FD
Název Firmy IČO Adresa Typ funkce Funkce
Baker Tilly Czech Republic Audit s.r.o. 27755151 Praha 1, Nové Město, Hybernská 32/1271, PSČ 110 00 Statutární orgán jednatel
Nicholas John Barford Fielding
Ringwould House, Ringwould, Deal, Kent CT14 8FD
Název Firmy IČO Adresa Typ funkce Funkce
Baker Tilly Czech Republic Tax Advisers s.r.o. 27754545 Brno, Brno-město, Jezuitská, PSČ 602 00 Společníci s vkladem společník s vkladem
Baker Tilly Czech Republic Tax Advisers s.r.o. 27754545 Brno, Brno-město, Jezuitská, PSČ 602 00 Statutární orgán jednatel
Nicholas John Barford Fielding
Correspondence address
27 Krolewska Street, Tgc Polska Sp Z00, Warsaw 00-060, Poland